| Size | Unit Details | Price | |
| --- | --- | --- | --- |
| | | | |
| | Ambient, Nokē Smart Lock (50% OFF FIRST MONTH or 10% OFF MONTHLY RENT. Enter promo code HALF2022 or TEN2022.) | | |
| | | | |
| | Climate Controlled, Pref Location | | |
| | Parking Spot (Not a unit) | | |
| | Ambient, Nokē Smart Lock (50% OFF FIRST MONTH or 10% OFF MONTHLY RENT. Enter promo code HALF2022 or TEN2022.) | | |
| | Climate Controlled, Climate, Nokē Smart Lock (50% OFF FIRST MONTH or 10% OFF MONTHLY RENT. Enter promo code HALF2022 or TEN2022.) | | |
| | Ambient, Nokē Smart Lock (50% OFF FIRST MONTH or 10% OFF MONTHLY RENT. Enter promo code HALF2022 or TEN2022.) | | |
| | Ambient, Pref Location, Nokē Smart Lock (50% OFF FIRST MONTH or 10% OFF MONTHLY RENT. Enter promo code HALF2022 or TEN2022.) | | |
| | Ambient, Nokē Smart Lock (50% OFF FIRST MONTH or 10% OFF MONTHLY RENT. Enter promo code HALF2022 or TEN2022.) | | |
| | Ambient, Pref Location, Nokē Smart Lock (50% OFF FIRST MONTH or 10% OFF MONTHLY RENT. Enter promo code HALF2022 or TEN2022.) | | |
| | Climate Controlled, Pref Location, Nokē Smart Lock (50% OFF FIRST MONTH or 10% OFF MONTHLY RENT. Enter promo code HALF2022 or TEN2022.) | | |
| | Ambient, Nokē Smart Lock (50% OFF FIRST MONTH or 10% OFF MONTHLY RENT. Enter promo code HALF2022 or TEN2022.) | | |
| | | | |
| | Ambient, Pref Location, Nokē Smart Lock (50% OFF FIRST MONTH or 10% OFF MONTHLY RENT. Enter promo code HALF2022 or TEN2022.), Drive-Up Access | | |
| | | | |
| | Climate Controlled, Pref Location | | |
| | Climate Controlled, Climate, Pref Location, Electric in unit | | |
| | Climate Controlled, Climate, Nokē Smart Lock (50% OFF FIRST MONTH or 10% OFF MONTHLY RENT. Enter promo code HALF2022 or TEN2022.) | | |
| | Climate Controlled, Nokē Smart Lock (50% OFF FIRST MONTH or 10% OFF MONTHLY RENT. Enter promo code HALF2022 or TEN2022.) | | |
| | Climate Controlled, Pref Location | | |
| | Ambient, Nokē Smart Lock (50% OFF FIRST MONTH or 10% OFF MONTHLY RENT. Enter promo code HALF2022 or TEN2022.) | | |
| | Climate Controlled, Nokē Smart Lock (50% OFF FIRST MONTH or 10% OFF MONTHLY RENT. Enter promo code HALF2022 or TEN2022.) | | |
| | Climate Controlled, Pref Location | | |
| | | | |
| | Climate Controlled, Pref Location, Nokē Smart Lock (50% OFF FIRST MONTH or 10% OFF MONTHLY RENT. Enter promo code HALF2022 or TEN2022.) | | |
| | Climate Controlled, Nokē Smart Lock (50% OFF FIRST MONTH or 10% OFF MONTHLY RENT. Enter promo code HALF2022 or TEN2022.) | | |
| | Ambient, Pref Location, Dbl End Doors, Nokē Smart Lock (50% OFF FIRST MONTH or 10% OFF MONTHLY RENT. Enter promo code HALF2022 or TEN2022.) | | |
| | Ambient, Dbl End Doors, Nokē Smart Lock (50% OFF FIRST MONTH or 10% OFF MONTHLY RENT. Enter promo code HALF2022 or TEN2022.) | | |
| | Climate Controlled, Dbl End Doors, Nokē Smart Lock (50% OFF FIRST MONTH or 10% OFF MONTHLY RENT. Enter promo code HALF2022 or TEN2022.) | | |
| | RV & Boat, Ambient, Electric in unit | | |
| | RV & Boat, Ambient, Electric in unit | | |
| | Parking Spot (Not a unit), Pref Location | | |
Office Hours
Sunday

11:00 AM

-

3:00 PM

Monday - Friday

9:00 AM

-

6:00 PM

Saturday

9:00 AM

-

4:00 PM
Office closed? Lease a unit here on our website, or contact our call center Mon-Sat 6am-10pm & Sun 9am-5pm.
Access Hours
Sunday - Saturday

6:00 AM

-

10:00 PM
Ask our office about 24HR access!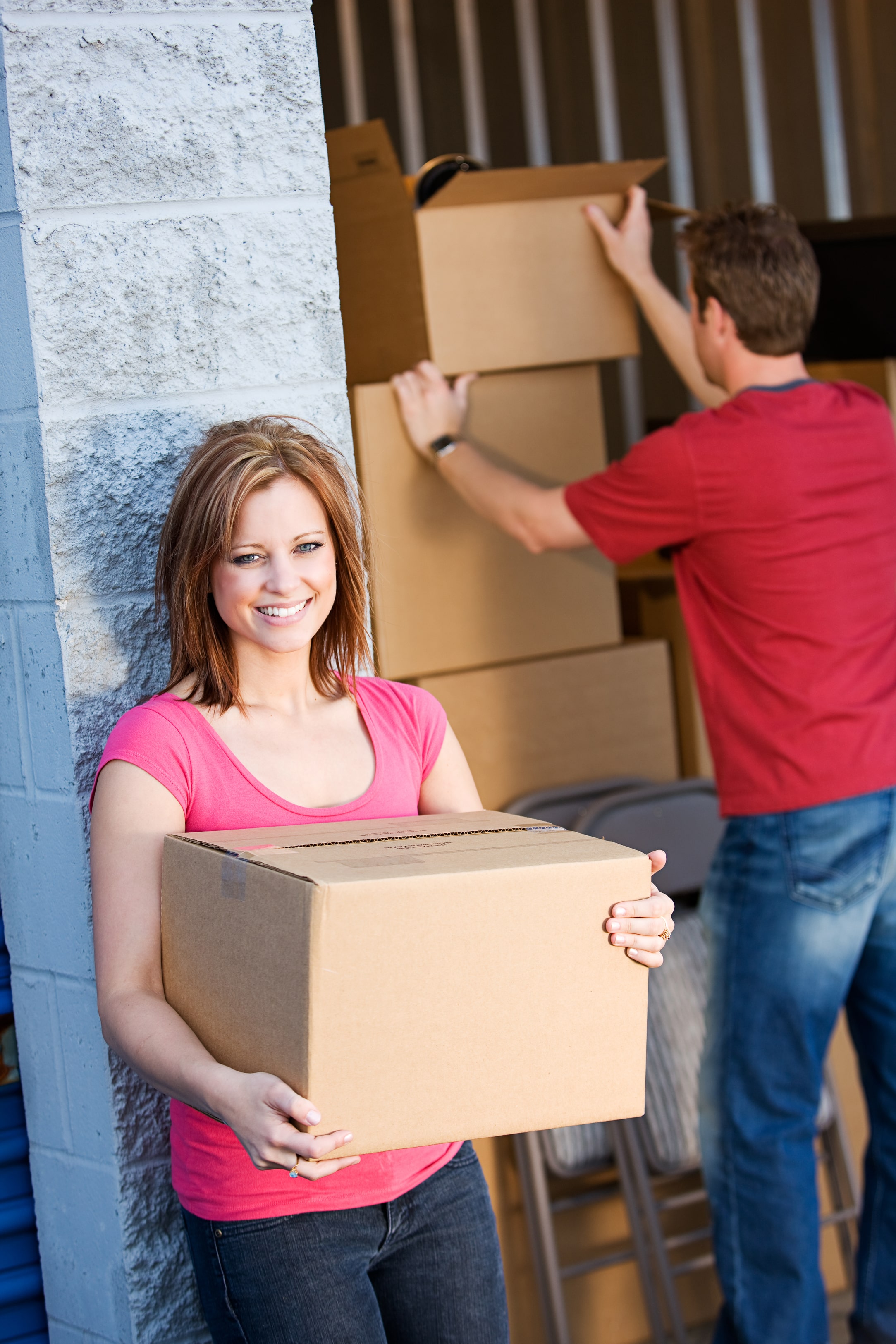 Convenient storage near YOU in Seguin, just as it was meant to be.
If you're new to self-storage, you've come to the right place! Seguin Storage specializes in secure, simple storage solutions.
Built in 2019, we're one of the most advanced self-storage facilities near you and in all of South Texas. Seguin Storage was constructed entirely with
YOU
in mind. We provide you a:
FREE

Truck Rental

FREE

Car Vacuum

FREE

24HR Reservations, No Deposit Required

State-of-the-Art Video Surveillance

Climate Controlled Units & Ambient Units

RV Storage Units

Boat Storage Units

Security Fence with Controlled Gate Access

Drive-Up Ease

Extra-Wide Paved Driveways

Single-Sheet Sealed Roofs with ZERO Penetrations

Sizes and Storage Options for ALL Your Valuables

Solar Powered

NEW

Nokē Keyless Smart Locks Coming Soon!
All tenants can also sleep a little better at night knowing that our property is fenced, gated and surveillanced 24/7/365 with the use of our HD security cameras. Our conference room is a helpful resource for important meetings or business affairs. The business center is also a space for tenants to print, scan, copy, fax and much more. We offer our FREE truck to use to move in & Penske truck rentals to get the job done all in one place.
Seguin Storage didn't forget about your vehicles. We have fully enclosed space & uncovered spaces for your cars, boat or RVs. If you plan on storing items that are sensitive to the hot Texas weather, our temperature-controlled units are the best choice. With interior temperature-controlled units, your items are kept away from heat & humidity.
Rental requires tenant insurance (which we can provide) & a small one-time admin fee for processing all the paperwork.
We're near Hwy 123 bypass and Hwy 90, just a half-block west of Fire Station #3 across from the Seguin Matadors watertower. Seguin Storage is here to provide top-of-the-line units and services to anyone in need of a reliable place to store. Our facility is conveniently located and easy to find for residents in nearby communities such as Seguin, McQueeney, Kingsbury, Geronimo, and San Marcos.
Built in 2019, Seguin Storage is here to provide top of the line units and services to anyone in need of a reliable place to store.
From Downtown Seguin, TX:
Head east on W Court St/U.S. 90 Alt

Turn left onto N King St

Slight right onto E Kingsbury St

You've arrived at Seguin Storage
Head north on FM2438 toward E U.S. Hwy 90 E

Turn left onto US-90 W/E U.S. Hwy 90 W

You've arrived at Seguin Storage
Head south on TX-123 S toward McKinley Rd

Turn right onto E Kingsbury St

You've arrived at Seguin Storage
Go east on Farm-To-Market Rd 78- New Braunfels St

Turn right onto Austin Street

Turn left onto E Kingsbury St

You've arrived at Seguin Storage